IIT Hyderabad Introduces Master's Programme In Development Studies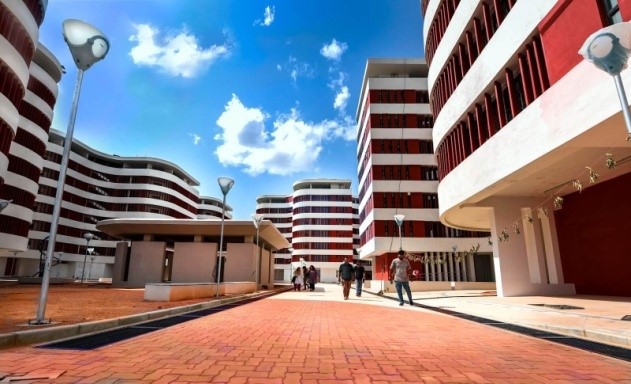 The Liberal Arts Department of IIT Hyderabad has launched a two-year master's programme in Development Studies starting from this year. The applications are open from 4th May to 4th June, 2019.
The concept of development encompasses various aspects of human life- physical, psychological, cultural, political, economic and ecological. The course in Development Studies will adopt an interdisciplinary approach to study development. It is expected to open up several career paths such as development practice in grassroots organizations, employment in national and international NGOs, donor agencies and corporate sector (CSR). It is also expected to be insightful and helpful for students interested in pursuing a career in Civil Services or the academia.