IIT-B's New Course In Education Technology
There is a widening gap between the demands of non-traditional ways of teaching and the supply of qualified professionals in education technology. The shortage is mainly existent because Ed-tech is an emerging discipline and not many institutes provide dedicated courses currently. Owing to this IIT Bombay has decided to come up with a new course- M.Tech in Education Technology.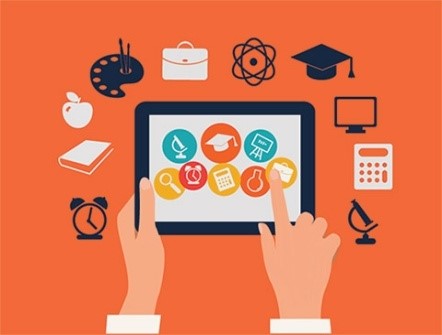 The course will majorly aim to build expertise of students in theories of learning and pedagogy, analysis, design, effective implementation and evaluation of learning environments, instructional design, research methodologies and translating research into practices. With the mix of on-field projects and course work comprising of emerging educational technologies, research methods and statistics, designing learning environments and adaptive learning, the course will hopefully cater to this dearth.