New Courses To Bridge AI Talent Gap
New Courses To Bridge AI Talent Gap
The new age courses like Artificial Intelligence and Machine Learning have been planned by the IITs sensing the gap between the industry demands and the curriculum followed by the engineering institutes. Numerous jobs in areas like Data Science and Machine Learning have been lying vacant due to the lack of relevant talent. The jobs are increasingly becoming data-driven and demands the professionals to up-skill themselves to be able to survive in the industry.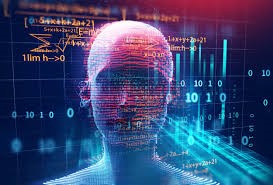 While IIT Hyderabad has introduced a B-Tech course in Artificial Intelligence, IIT Kharagpur has come up with a certificate (six-month) course in the same discipline with an aim to strengthen the talent pool in ML and AI- these sectors are growing on an annual basis.
Also, IIT Madras has launched a start-up named 'PadhAI'- an online platform that offers courses on AI. The top performing students are invited to a 'summer garage', an AI-residency program at IIT-Madras Research Park where they work on research, tackle problems of societal impact, or find solutions to commercial value. IIT Ropar is also soon to introduce B.Tech Programme on Computational Data Sciences from the coming August focusing on deep learning, spatial computing, security analytics, and advanced computer vision. The institute is also in the process to set up a research centre for Artificial Intelligence in collaboration with National Chung Cheng University, Taiwan.