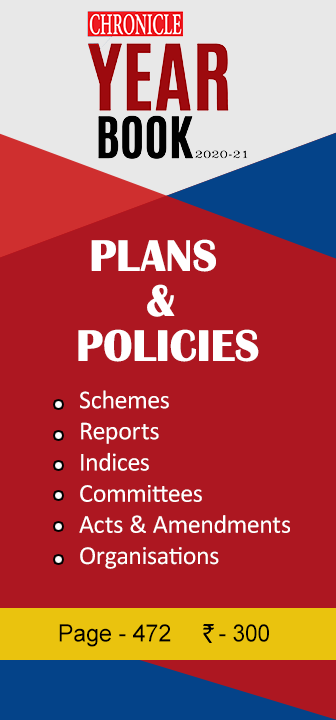 About Faculty
With profound experience of over 10 years and has been benefitting UPSC CSE aspirants since 2009.He has been associated with Chanakya IAS (Delhi), Unique Shiksha (Delhi) , Centre for career counseling ,Kashmir University,CSB (Hyderabad),Visiting faculty for Geography in HPU (shimla) and is currently associated with Samkalp (R K Puram , Delhi. The faculty is known for his unique pedogogy, emphasising on concept visualizations,doubt clearance, and correlation between Paper 1 and paper 2 which enhances the credibility of answers. He has played a vital role in success stories of many candidates with Geography optional with successful candidates every year. So grab the opportunity to learn the concepts of Geography in the simplest way and boost your confidence.
---
About Faculty
Experience: Currently associated with Chanakya Centre of Patna and Indore, Samkalp at RK Puram, New Delhi, RAU's IAS Academy, Freelancing for Aligarh Muslim University, Himachal Pradesh University Shimla, Patna Women College. Strength: Good interpersonal/Communicational skills, Self-Motivated & result oriented person, Believes in smart working, Ability to tackle hard & complex situation, Confident & Honest to work. Academic: Graduation from Delhi University in 1988, Higher Secondary in 1985 (CBSE Board), Matriculation in 1983 (CBSE Board)
---

Civil Services Examination 2019, IAS Topper, All India Rank–42
---
I am also very excited for new challenges and opportunities.
---

Civil Services Examination - 2019- IAS Topper, All India Rank–Ist
---
My inspiration for becoming IAS to is to work for the downtrodden sections mainly farmers and daily wage labourers.
---

Civil Services Examination - 2019, IAS Topper, All India Rank - 8
---
I am naturally inquisitive. I like to learn new things from a wide variety of sources, apply what I learn in daily life. IAS provides the best opportunity for that. This motivated me to join IAS.
---
Develop Problem-Solving Attitude
Healthy Sleeping Patterns Is Imperative
Ignoring Health Is A Risk
Keeping Heavier Stuff At The Start Of The Day