Know Your Faculty/Experts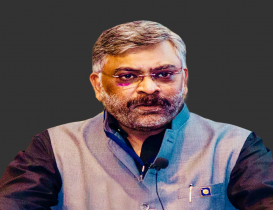 ---
Discription
Faculty of Anthropology
About Faculty
Kartic Godavarthy (Ph.D)a.k.a G. S. Kartic, is an Anthropologist with close to three decades of experience in teaching and mentoring civil services aspirants in Brain Tree, Hyderabad. He is the author of the most popular resource material for Anthropology, and has mentored successful aspirants from all academic backgrounds. He is also a film-maker and strategic communications expert, bringing a cutting-edge multidimensional approach to his teaching. Access resources and learn Anthropology online directly from the expert at Read more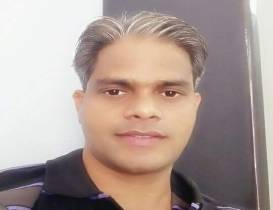 ---
Discription
Faculty of Science & Technology
About Faculty
I am into training civil service aspirants at the leading coaching institutions at Delhi and Bangalore(like Raus Ias, GS Score, KSG, Samkalp etc.) For the last 12 years. Many of the students have cleared UPSC in these periods, especially due to effective training in Mains Answer Writing. I will teach you Polity and Governance, and science and technology, international relations, the major portions of General Studies paper 2and 3. You can attend my classes for vast knowledge base and erudite ...Read more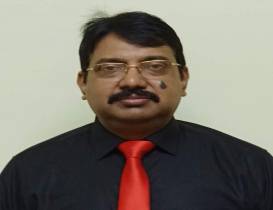 ---
Discription
Faculty of Geography
About Faculty
ANIL KESHRI, is a well know Author and Faculty of Geography. He has experience of two decades of teaching in UPSC CSE. Under his guidance more than thousands got selections in UPSC and different PCS examination. He is also a true academician and due to his interest in academy he has done Masters in Geography, History & Sociology and still pursuing other courses.
Actually he is a master of Geography. His Analytical ability of Geography is superb. ...Read more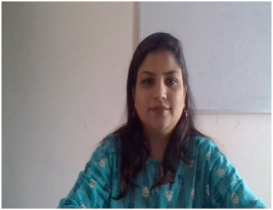 ---
Discription
Faculty of Psychology UGC NET Qualified (Psychology), Mentor for UPSC and RAS General Studies.
About Faculty
Have an experience of more than 4 years teaching University Students.Presently working as a UPSC Mentor for UPSC General Studies,G.K (History and Geography) and Mentor for RAS.Given RAS Mains 2010.Post Graduate diploma in Guidance and Counselling, Regional Institute of Education Ajmer.Post-Doctoral Fellow in Social Psychology, Central University of Rajasthan, funded by ICSSR.PhD in Psychology, University of Rajasthan, Jaipur.UGC NET Qualified ...Read more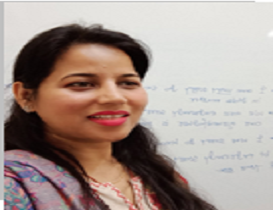 ---
Discription
Faculty of Political Science and GS Polity
About Faculty
8 Years' experience in Civil Service Coaching's as a Faculty and Director / Acadmic Head Currently Teaching UPSC Optional Paper Political Science And GS Polity. Also Worked in Patanjali IAS (Delhi) As a Acadmic Head in Delhi. Acadmic Executive in SAMKALP (Under Santosh Taneja Directorship) Public Welfare Education ...Read more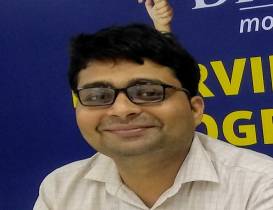 ---
Discription
Faculty of Polity, Governance and IR
About Faculty
B.Tech (IIT R), MTech (IITD), Former Assistant Director At GOI,Teaching in civil services for past 5 years. Presently associated With Dhyeya IAS, Unacademy, Apti Plus Academy, Prep School for Civil ...Read more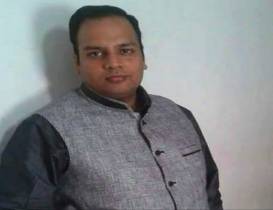 ---
Discription
Faculty of Sociology Optional and Ethics–G.S Paper IV
About Faculty
M.A.,M.Phil in Sociology, Professional Experience: 15 years, Expertise : His expertise include the capability of imparting high quality training in Civil Services on 1. Sociology-Optional 2. Interviews and Group Discussion Skills 3. Social Issues & Social Justice–G.S Paper I & II 4. Ethics–G.S Paper ...Read more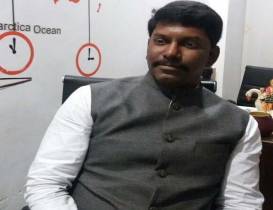 ---
Discription
Faculty of political science optional and polity, governance,international relations and internal security along with current affairs
About Faculty
I have been teaching for the past 14 years in various ias academies in Delhi which includes Samkalp ias academy, Chronicals, unique shiksha,GS mentors, carrier launcher, elite ias academy and Shankar ias academy, officers ias academy in Tamil ...Read more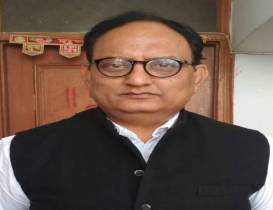 ---
Discription
Faculty of Economics (Eng.Med)
About Faculty
Experience: Currently associated with Chanakya Centre of Patna and Indore, Samkalp at RK Puram, New Delhi, RAU's IAS Academy, Freelancing for Aligarh Muslim University, Himachal Pradesh University Shimla, Patna Women College. Strength: Good interpersonal/Communicational skills, Self-Motivated & result oriented person, Believes in smart working, Ability to tackle hard & complex situation, Confident & Honest to work. Academic: Graduation from Delhi University in 1988, Higher Secondary in 1985 (CBSE Board), Matriculation in 1983 (CBSE ...Read more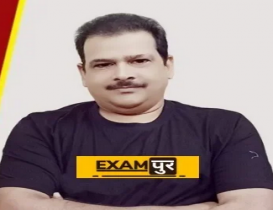 ---
Discription
Faculty of History Optional & Genral Studies and Current Affairs
About Faculty
Presently running ON-LINE (SELF CHANNEL) EXAMPUR for IAS/PCS.15 years teaching experience in History Optional & General Studies with IAS/PCS Current Affairs.former faculty at ALS IAS, CHRONICLE IAS,GS WORLD IAS, CAREER OUTLOOK ...Read more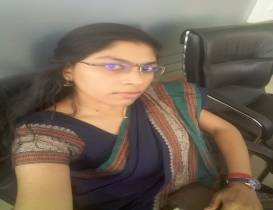 ---
Discription
Faculty of Anthropology optional and Ethics and environment in GS
About Faculty
5+years of teaching experience in various ias Acdemies in Delhi which includes carrier launcher, Beacon Ias academy, learn smartly ias academy and officers ias Acdemy and PSG study circle in ...Read more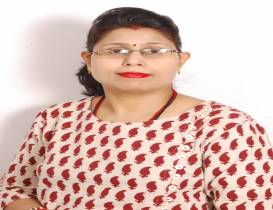 ---
Discription
Faculty of Sociology Optional, Indian Economy, Indian Society and Social Justice
About Faculty
Dr smita pal,double post graduation in public administration and sociology, PhD in sociology from bundelkhand University, given RAS mains in 2010 and given UPSC interview in 2011,teaching with senior faculty status at many reputated academies in delhi and specially attached with SPIPA (sardar patel institute of public administration),Gujarat in delhi taking sociology optional, indian economy, indian society and social justice with expertise and special guidance in many interview programs and is currently associated with ...Read more