Data-Driven Research to Eradicate TB - "Dare2eraD TB"

---
Data-Driven Research to Eradicate TB - "Dare2eraD TB"
---
On 24th March 2022 (World TB Day), the Union Govt. has launched Data-Driven Research to Eradicate TB - "Dare2eraD TB".
It is a joint initiative between the Ministry of Science & Technology and the Ministry of Health & Family Welfare, led by the Department of Biotechnology (DBT).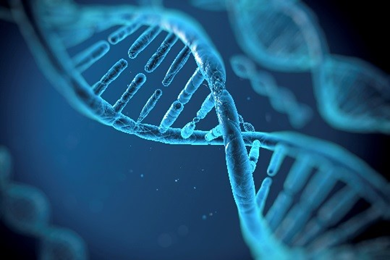 Dare2eraD TB will be the umbrella TB program of DBT comprising of following key initiatives-
InTGS - Indian Tuberculosis Genomic Surveillance Consortium;
InTBK Hub- Indian TB Knowledge Hub- Webinar Series;
Host Directed therapies against TB; and
Developing an evidence-based regimen for treating extra-pulmonary Tuberculosis.
About InTGS
Indian Tuberculosis Genomic Surveillance Consortium (InTGS) is proposed on lines of the Indian SARS-CoV-2 Genomic Consortia (INSACOG).
Key Objectives
Develop a central database of Mtb strains and mutations to guide TB care in India.
Understand the transmission dynamics of different Mtb strains.
Understand and identify the relationship between mutations in MTB genome and drug resistance & monitor the trend of drug resistant TB.
Understand pre-COVID and post-COVID changes in MTB strain and transmission dynamics in India
Suggest public health actions based on the analysis of genomic and epidemiological surveillance data, presence of co-morbid conditions.
About InTBK Hub
The InTBK Hub- Indian TB Knowledge Hub will be a Webinar series starting from World TB Day that will create Academia- Industry connect to discuss challenges and exchange ideas and carry forward open innovations between all TB stakeholders.
Why the focus on Whole Genome Sequencing?
Analysing the genomic data of the organism is essential as the Whole Genome Sequencing (WGS) is increasingly gaining traction as an important molecular tool for Tuberculosis surveillance.
Effective use of WGS technology would allow rapid identification of the origin and drug resistance (DR) profile of TB strains in the patients, which would, in turn facilitate treatment strategies for better control of TB transmission to reduce disease burden.