Extreme Poverty in India Eased 12.3 Percentage Points: WB Paper

---
Extreme Poverty in India Eased 12.3 Percentage Points: WB Paper
---
Recently, a World Bank working paper was released titled 'Poverty in India Has Declined over the Last Decade But Not As Much As Previously Thought'.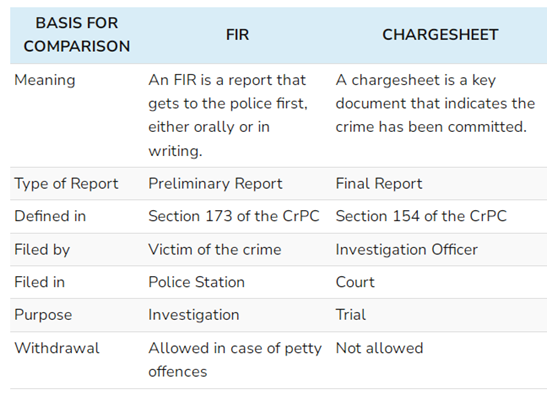 What the Paper said on Extreme Poverty in India?
Sharp Decline in Extreme Poverty: India's extreme poverty declined 12.3 percentage points lower in 2019 than in 2011 as poverty headcount rate has dropped from 22.5% in 2011 to 10.2% in 2019 with comparatively sharper decline in rural areas.
Faster Decline in Rural Areas: The poverty level in rural and urban areas declined by 14.7 and 7.9 percentage points, respectively, during the 2011-2019 period. While it eased to 11.6% in rural areas in 2019, the urban poverty level stood at 6.3%.
Small Landholding Sizes contributed Higher Growth: As per the study, farmers with small landholding sizes have experienced higher income growth. Real incomes for farmers with the smallest landholdings have grown by 10 percent in annualized terms between the two survey rounds [2013 and 2019] compared to a 2 percent growth for farmers with the largest landholding.
Consumption Inequality: Consumption Inequality rose during 1993-2011 but fell during 2011-2019.
How Extreme Poverty is Measured by WB
Since 2015, the World Bank has defined extreme poverty as people living on less than $1.90 a day, measured using the international poverty line.
This is the second working paper released this month after International Monetary Fund (IMF) that gauged poverty reduction in India.
What the IMF Paper says?
An IMF working paper recently suggested that extreme poverty in India was as low as 0.8% in 2019 and the country managed to keep it at that level in 2020 despite the pandemic, by resorting to food transfers through the Pradhan Mantri Garib Kalyan Yojana.
Data used for both the Studies
While the paper by IMF is based on data from the National Sample Survey Organisation's (NSSO's) consumption expenditure survey of 2011-12, the new one by World Bank has relied on the Consumer Pyramid Household Survey (CPHS) of the Centre for Monitoring Indian Economy (CMIE), which is conducted continuously at four-month intervals since its inception in 2014.
While the IMF estimated poverty reduction after the pandemic, the WB focussed on the scenario before the Covid outbreak.
WB Report's Significance for India
The World Bank's paper is significant as India has no official estimation of recent periods.
The last expenditure survey was released in 2011 by the National Sample Survey Organisation (NSSO), when the country had also released official estimates of poverty and inequality.