'Ibha': Mascot for FIFA U-17 Women's World Cup 2022
---
'Ibha': Mascot for FIFA U-17 Women's World Cup 2022
---
On 11th October 2021, the Fédération Internationale de Football Association (FIFA) unveiled 'Ibha' as the official mascot of FIFA U-17 Women's World Cup 2022 – to be held in India.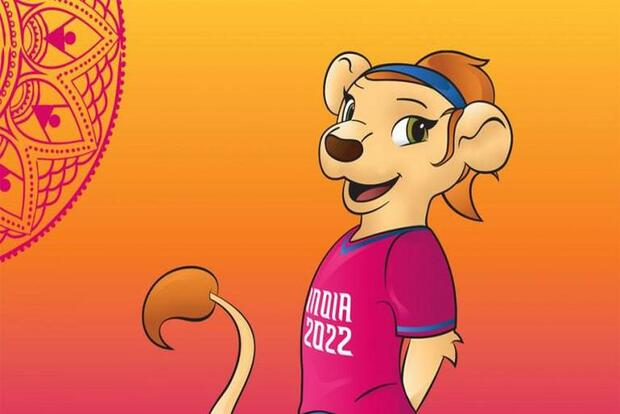 About the Mascot
Ibha, an Asiatic lioness, was unveiled on the day coinciding with the International Day of the Girl Child (11 October).
It represents "Nari Shakti", or women power.
Ibha is a strong, playful and charming lioness that aims to inspire and encourage women and girls by using teamwork, resilience, kindness and empowering others.
In addition to the meaning behind her name, which approximately translates in Khasi language as "one with good vision or judgement", Ibha also wants to encourage girls in India and around the world to take the right decisions and reach their full potential.