---
DRDO Successfully Tests HSTDV
---
Why is it in News?
On 12th June, 2019, the Defence Research and Development Organisation (DRDO) successfully carried out the maiden test of Hypersonic Technology Demonstrator Vehicle (HSTDV) and other technologies.
Relevance of the News: HSTDV exhibits India's advance in space science, technology and research.
Hypersonic Technology Demonstrator Vehicle (HSTDV):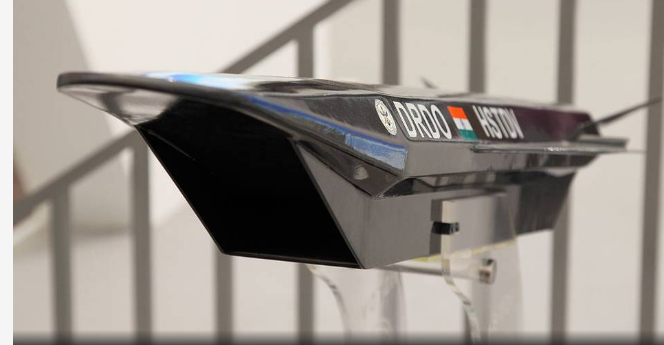 The HSTDV is an indigenously developed technology demonstrator unmanned vehicle. It is developed by the DRDO and supported by Israel and Russia.
It has been launched on a missile and it aims to prove India's capability in a number of critical technologies.
In the test, a missile containing the technology demonstrator vehicle was launched and the vehicle was released only after the missile reaches a certain altitude and velocity. The HSTDV project aims to demonstrate the performance of a scram-jet engine at an altitude of 15 km to 20 kms.
The vehicle that can cruise up to a speed of Mach 6 (or six times the speed of sound) and rise up to an altitude of 32 km in 20 seconds.
Uses of HSTDV:
A successful test of a hypersonic technology transporter vehicle is likely to bolster the development of a hypersonic Brahmos II cruise missile currently under development and based on scramjet technology.
It can be used in making the missiles of the future, and energy-efficient, low cost and reusable satellite-launch vehicles.
Scramjet Technology:
In scram-jet technology, combustion of fuel takes place in a chamber in the missile at supersonic speeds.
This is different from a ram jet system where the system collects the air it needs from the atmosphere during the flight at subsonic speeds and the propellants burn in the combustion chamber.